My birthday was last week. I'll be honest, I'm not really liking this whole pushing 40 bit, but I guess it's better than the alternative. :D
The coolest birthday present I got was from my brother's girlfriend and all around kickass gal Christy. She snagged a most important piece of boat equipment for Wahoo.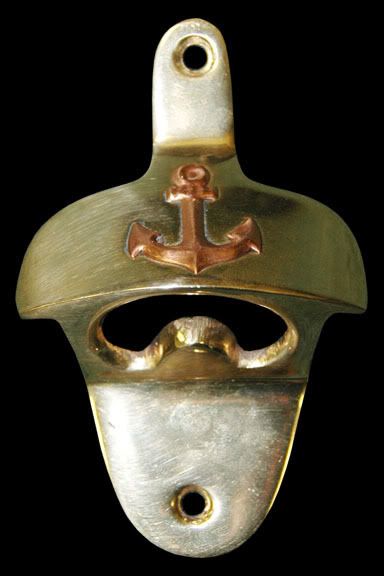 Nice, eh? And I am certain that this will be the most used tool on the boat. :D
In other boat news, the garage/boat tent has truly proven it's worth....and then some. It's held up to three severe storms already with no sign of wear or damage at all. I'm impressed. And when I up and move to Florida in a few years, the whole contraption can come with me.
Another major boat repair item was also secured this week - a wet/dry shop vaccuum. Should make fiberglass dust cleanup go much quicker. Also got some replacement filters for the respirators. We are good to go for this weekend. Am really hoping to kick the repairs into high gear in the coming weeks. Wahoo won't fix herself, so I guess I better get after it. ;) Time to get out of Dodge.